Halfway through the busiest week at United Nations Headquarters in New York, check out some of the highlights of the day at the General Assembly.
Only nine months after the Paris climate conference, the world took an important step towards #ParisAgreement at the #UNGA:  60 countries – representing 47.5% of emissions – joined the treaty, nearing the 55% needed to enter into force. As Secretary-General Ban Ki-moon said, a "great day for the planet, for multilateralism and for our sustainable development agenda".
The Annual Treaty Event opened, giving countries the opportunity to sign or become party to treaties on a wide array of international issues:  disarmament, the law of the sea, trade and transport, the protection of human rights, the fight against terrorism, and the preservation of the environment.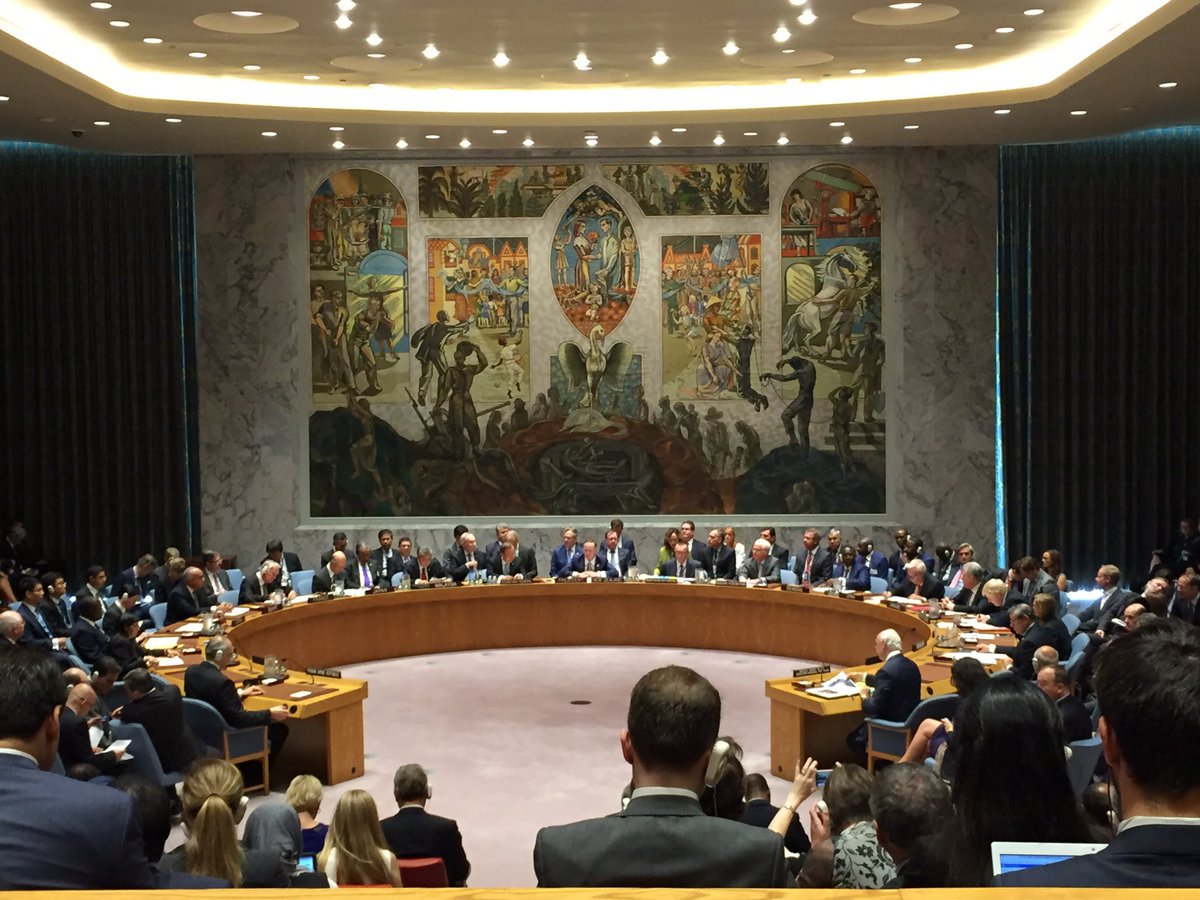 The Security Council held meetings on Syria and Colombia. Secretary-General Ban Ki-moon called on Council members to fully support his Special Envoy, recalling that "300,000 Syrians have been killed, half of the country's population has been uprooted, and much of its infrastructure lies in ruins".
UN Special Envoy for Syria Staffan de Mistura reaffirmed that he is ready to present to the parties a draft framework of proposals as a starting point for negotiations for a Syrian-owned and Syrian-led political transition.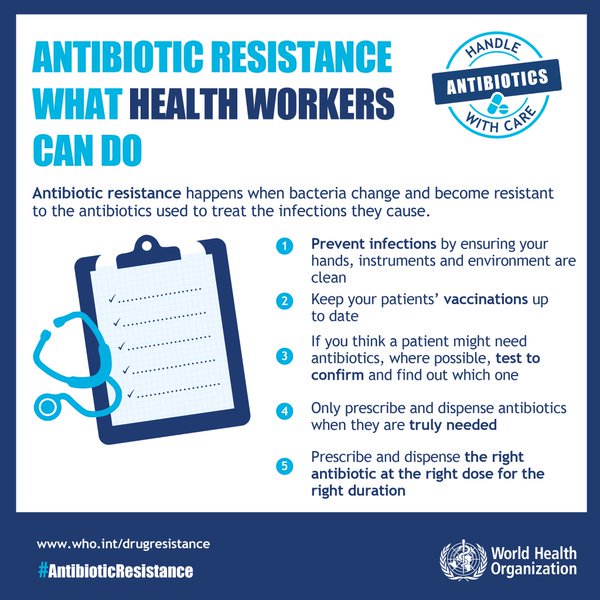 Leaders also endorsed a political declaration to act on fighting antimicrobial resistance, also known as "drug resistance," which threatens our  ability to prevent and treat a wide range of deadly infections, including HIV, malaria and tuberculosis, besides compromising surgeries and cancer chemotherapy.
Leaders and luminaries stopped by the #UNGA VIP Social Media Space to take part in Facebook Lives:
More information