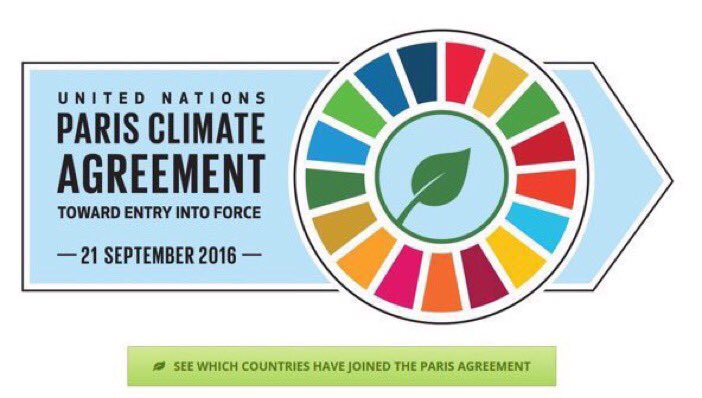 As the second day of the General Debate  continues, action on climate change is in focus at UN Headquarters in New York. First thing in the morning, leaders will be present instruments of ratification, acceptance, approval or accession to the Paris Agreement on climate change.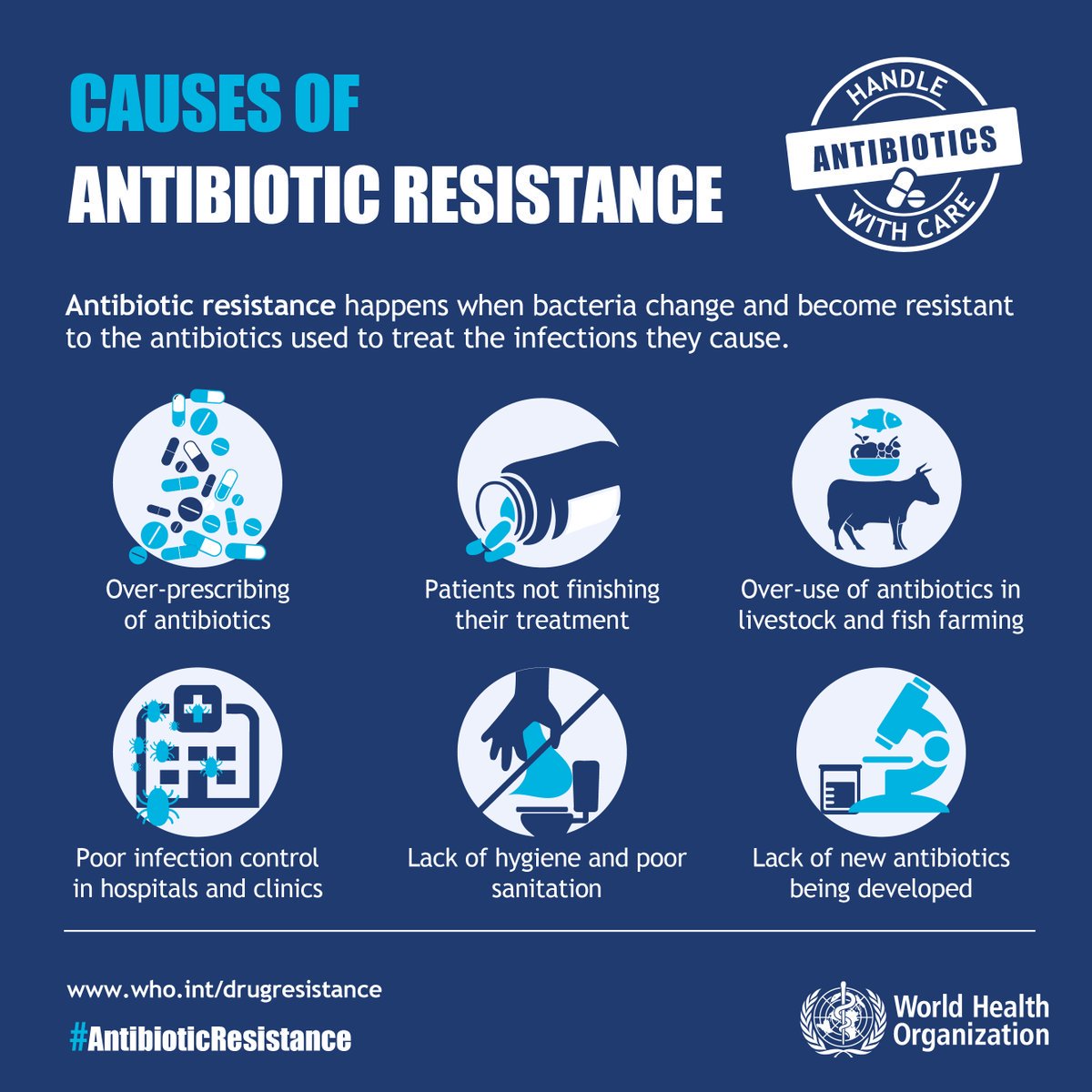 Leaders will also commit to fighting antimicrobial resistance, also known as "drug resistance," which threatens our ability to prevent and treat an ever-increasing range of deadly infections. Globally, 480 000 people develop multi-drug resistant tuberculosis each year, and antimicrobial resistance is complicating the fight against HIV and malaria. Without antibiotics, the major surgery and cancer chemotherapy are also compromised. Antimicrobial resistance is a serious threat.
To deliver on the Paris Agreement, the world needs action and investment on an unprecedented scale. Getting there requires innovation – in technology, policy, entrepreneurship and financing. Many side events on Wednesday, like this one organized by the World Bank, will discuss this and more.
Last but not least, September 21st is the International Day of Peace. Special events were held in NYC last Friday at UN Headquarters with Michael Douglas, Leonardo Dicaprio, Steve Wonder and other Messengers of Peace.
More information