A recap of #UNGA activities on Tuesday
Secretary-General Ban Ki-moon opened the 71st annual debate of the UN General Assembly , calling on world leaders to act now and work together for a better future. He also recognized the role of social media: "Phones and social media have connected the world in ways that were unimaginable when I took office, creating a world of new communities opportunities."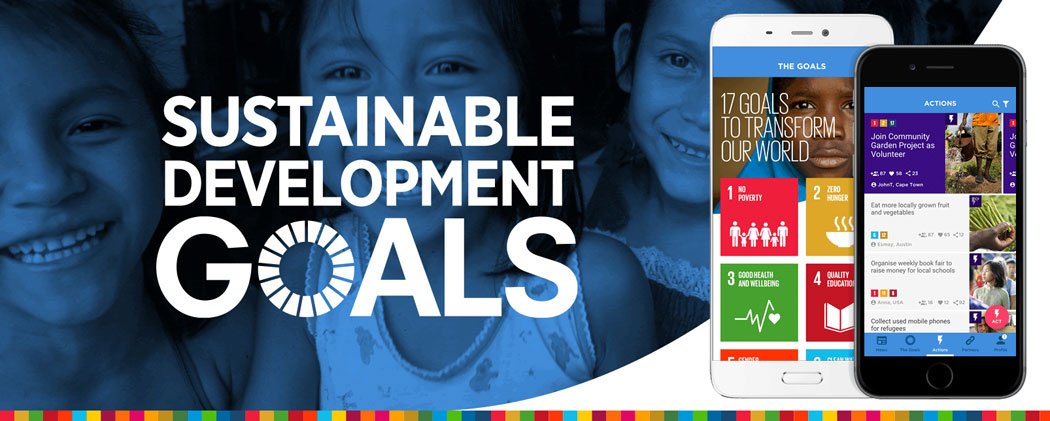 A special event marked the first anniversary of  the adoption of the Sustainable Development Goals, featuring a powerful performance by tenor Andrea Bocelli.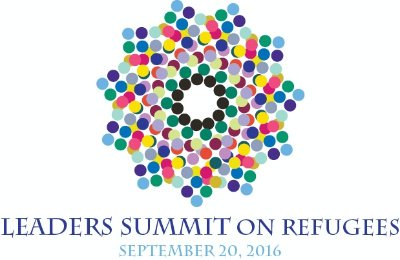 On the heels of the UN Summit for Refugees and Migrants was a Leaders Summit on Refugees aiming to increase funding to humanitarian appeals and international organizations, admit more refugees through resettlement or other legal pathways, and increase refugees' self-reliance and inclusion through opportunities for education and legal work.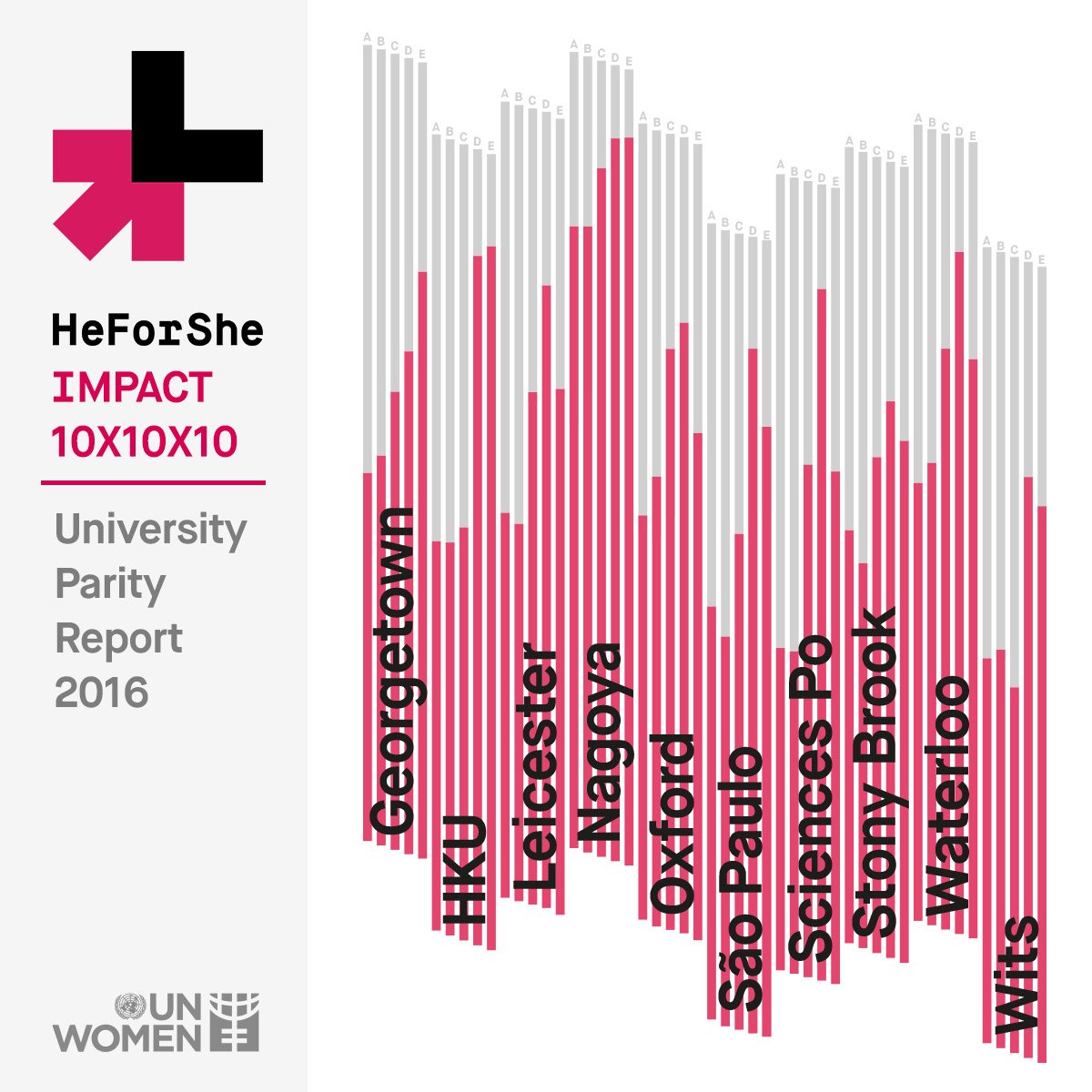 On the second anniversary of UN Women's HeForShe initiative, UN Women unveiled the HeForShe IMPACT 10x10x10 University Parity Report, in which 10 leading global universities lay out concrete commitments and begin charting their progress toward achieving gender parity.
Leaders and luminaries stopped by the #UNGA VIP Social Media Space to take part in Facebook Lives:
More information