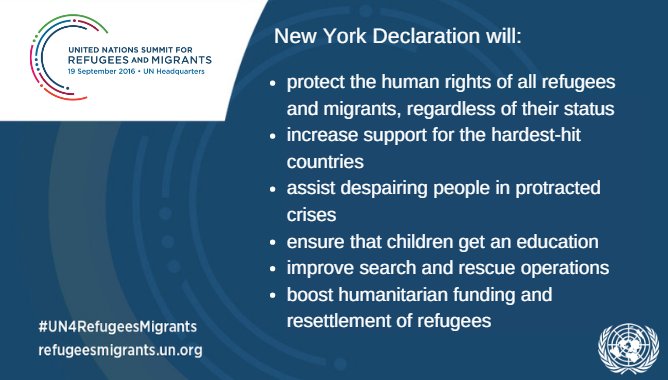 World leaders adopted the New York Declaration during the UN Summit for Refugees and Migrants, which expresses their political will to protect the rights of refugees and migrants, to save lives and share responsibility for large movements on a global scale. The document contains bold commitments both to address current crises and to prepare the world for future challenges. It also included an important step: bringing the International Organization for Migration (IOM) into the UN system.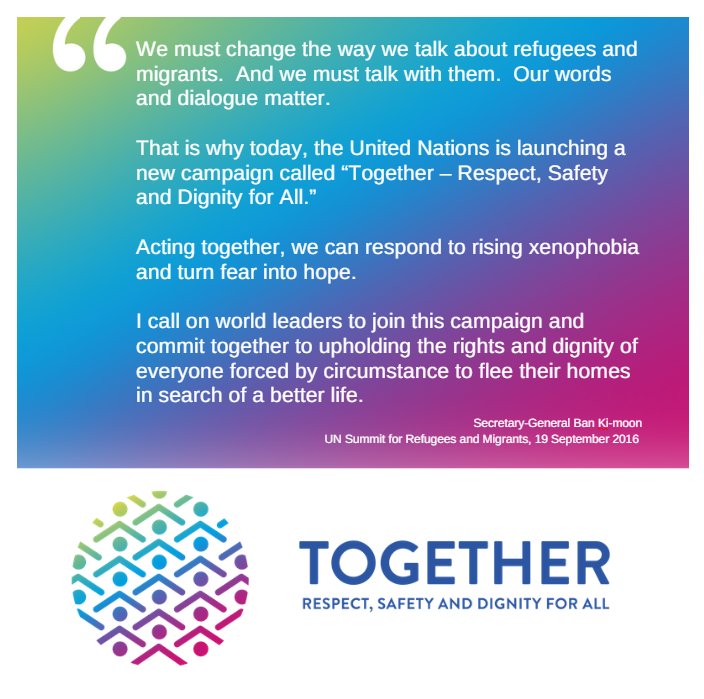 At the Summit, Secretary-General Ban Ki-moon launched a new campaign called "TOGETHER — Respect, safety and dignity for all," telling world leaders that "refugees and migrants are not to be seen a burden; they offer great potential, if only we unlock it."
The United Nations social media team welcomed UN officials and world leaders to the "VIP Social Media Space." One example is Deputy Secretary-General Jan Eliasson who went live on the United Nations' Facebook Page.
Check out more Facebook Lives here: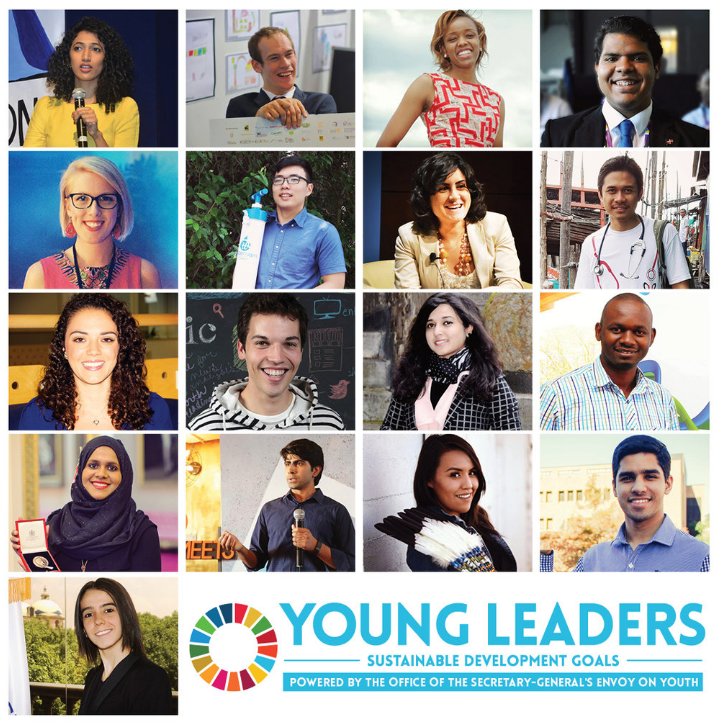 Another key announcement was the introduction of the first class of global young citizens who taken outstanding leadership in the efforts to achieve the Sustainable Development Goals. The 17 Young Leaders will support efforts to engage young people in the realization of the SDGs both through strategic opportunities with the UN and through their existing initiatives, platforms and networks.
Related news
More information